Dealers and partners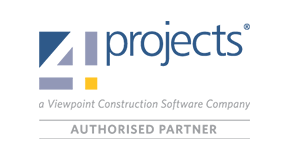 4Projects
Ibis and the British organisation 4Projects, part of View Point Construction - United States, have entered into a partnership for the Benelux market. 4Projects is the producer of the tool that shares its name. This tool uses the internet to optimise the exchange of information and the workflow during construction projects in order to support project management. The partnership consists of a collaboration on the ongoing development of the product and the opportunity for Brink Group to exclusively sell the product on the Dutch market.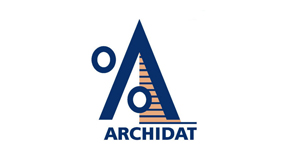 Archidat GWW cost files
For more than 17 years now, Archidat Bouwkosten has been a specialist in construction costs pertaining to Residential & Utility Construction, Remodelling, Maintenance & Renovation, Civil Engineering, Installation Technology and Painting Costs. The Archidat GWW cost files were developed specifically for Ibis' GwwCalc and therefore form a vital part of the complete package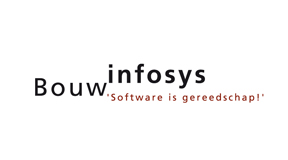 BouwInfosys
The hammer, our logo, is a great – if not the best – example of a sturdy tool. This tool, like our software, is essential in the construction, civil engineering and installation sectors. BouwInfosys software: the perfect tool for "right the first time!"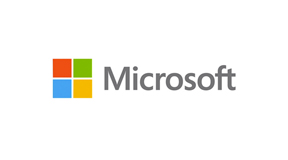 Microsoft
Microsoft and Ibis started their multifaceted collaboration back in 2004. Ibis releases all its software using the latest Microsoft technology, .NET (dot Net). Both parties evaluate and - whenever possible – apply technical ideas and possibilities. Ibis strives to let users utilise its construction and civil engineering software as easily as possible, while still making use of the most advanced technological developments.
Technology partners

Catenda
Catenda is a market leader in the development of open cloud-based BIM platforms. As a member of BuildingSMART and the only organisation involved in the development of all BuildingSMART standards, it possesses unique knowledge of the construction industry. The organisation's vision is based around optimal collaboration. Catenda was born out of SINTEF, the largest research organisation in Norway. These days, its focus is on the easy distribution and management of digital models, connecting all relevant information with a BIM, visualisation, collaboration and issue management. Catenda also provides leading open BIM technology for other software solutions.
Collaboration partners

Chapps
Chapps is an international specialist that offers a wide range of apps specifically designed for real estate managers, housing corporations and rental agencies. View a demo of the Chapps Rental Inspector app in action! Chapps is a premium partner of Ibis.

Would you like more information about Chapps' professional solutions? Submit your question via This email address is being protected from spambots. You need JavaScript enabled to view it. and someone will get back to you as soon as possible.

www.chapps.com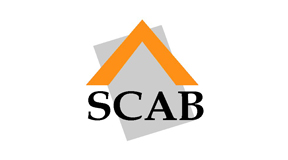 SCAB
SCAB's goal is to collect knowledge and news on the latest developments pertaining to e.g. administrative, payrolling, business economic, fiscal and automation aspects of the construction sector and make it available for associated entrepreneurs.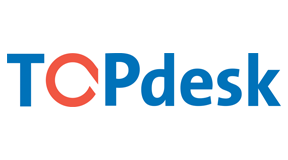 Topdesk
Every organisation is unique. The processes that take place within service-oriented organisations are essentially the same, however. A client has a request or a problem and you work to resolve it. We do not believe in costly custom solutions to support that process. Instead, we develop robust standard software that can be used in any type of organisation. Our products can be implemented quickly, easily maintained and fully customised to suit your needs. More than 4,000 organisations in 40 countries are already taking advantage of TOPdesk's high quality and affordable price.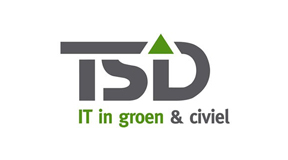 TSD Automatisering
TSD Automatisering B.V., based in Zwolle, is an IT organisation that focuses on the green sector. The company offers branch-specific software solutions for design, project administration and management. These products originate from the renowned German supplier and market leader DATAflor N.V.
Mediapartners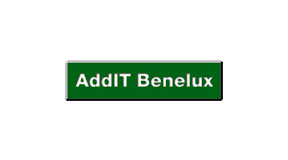 Add-It Benelux
If you want to introduce products, develop new market segments or improve your brand recognition via an effective communication campaign, be sure to contact us as soon as possible. AddIT Benelux has been a specialist in business-to-business marketing for more than fifteen years.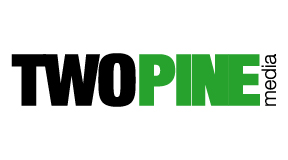 TWOPINE media
TwoPine Media is an ambitious organisation that has experienced fantastic growth over the past few years as a result of its innovative online concepts, online marketing and online video. TwoPine Media's team of young professionals collaborates closely with ibis to make the most of online opportunities.