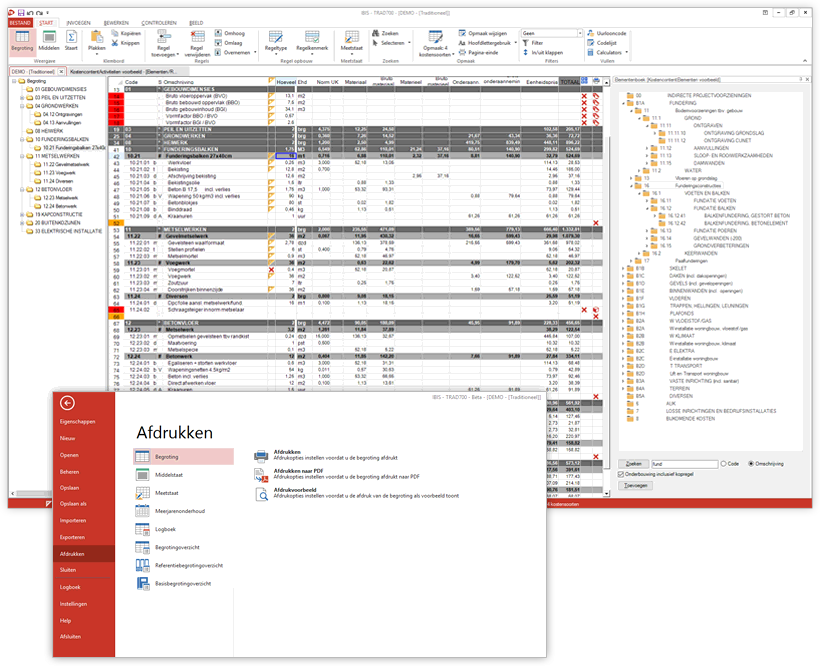 LEAN and more transparent collaboration
After years of cost saving measures, the residential and utility construction sector will once again become more stable and start to grow. The sector has undergone irreversible changes as a result of technological developments such as working with a BIM and information that is accessible anywhere and at any time via the cloud. It is therefore vital that all parties involved collaborate in a way that is both LEAN and transparent.
With the Ibis software, Brink Group offers all the tools you need to make this happen. Our software, based on Microsoft technology, is easy to use as well as accessible on mobile devices via the cloud. It can be easily integrated with the ERP software used by your chain and project partners. This lets you collaborate as efficiently and effectively as possible.