If you have any questions, need help or want to give us your feedback, we are there for you.
Marketing,
communication & operation, product development
Jeroen van de Laar

Managing Partner

This email address is being protected from spambots. You need JavaScript enabled to view it.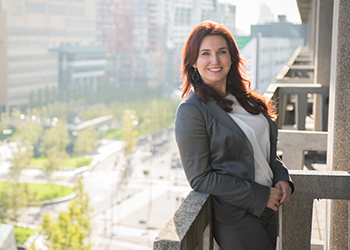 HRM
Marion van Hattem

Executive secretary and HRM

This email address is being protected from spambots. You need JavaScript enabled to view it.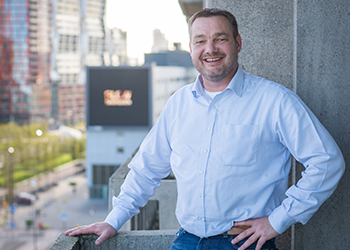 Sales & consultancy
Sjoerd Wiersma

Commercial Manager

This email address is being protected from spambots. You need JavaScript enabled to view it.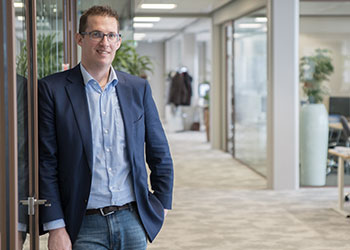 Productdevelopment
Ivo Huizinga

Manager Softwaredevelopment

This email address is being protected from spambots. You need JavaScript enabled to view it.
Helpdesk / Support
Our support team is ready to answer all your technical (product-related) questions.
Contact support
Sales / New business
Our sales team is ready to answer any questions pertaining to licences for and the purchase of our software.